Wenzhou Kosun Fluid Equipment Co., Ltd. Is established in Year 2014, Is an ISO:9001:2008, CE , 3A certified factory focus on producing all kinds of sanitary and hygienic stainless steel products for pharmacy, food, beverage, brewery industries, as well as cosmetic and chemical industries.
We have experienced sales team and engineering team who could give best solution and advices for your specific application. From the design at the beginning to the production.
Our product including:
Stainless steel tanks, including mixing tank, melting tank, fermentation tank, beer tank, distiller, evaporator etc
Stainless steel filtration equipment, including cartridge filter housing, bag filter housing, lenticular filter housing, magnetic filter housing and all kinds of filter cartridges.
Stainless steel valve and pipe fittings, including sanitary and hygienic butterfly valve, ball valve, diaphragm valve, sampling valve, tri clamp eblow, tee, reducer etc
Sanitary pump and emulsifier, including sanitary centrifugal pump, rotary lobe pump, screw pump, high shear batch and inline mixer.
All of our products are made of 304 or 316 stainless steel, and sometime if customer need higher grade steel like duplex steel 2205, Titanium or Hastelloy etc, we could also manufacture. The surface finish of our products are very well mirror polished, and the surface Ra is mostly under 0.4um, could be under 0.2um under requirement. We could also do pickling and passivation, electric polish under customer's requirement.
We have an export sales team of over 10 people, engineer team of 5 people, and factory worker including welder, polisher, lather machine worker over 50 people. Our sales office is located in the downtown area of Wenzhou city, Over 500 square meters. And we have two workshop one making big stainless steel tank, and one making smaller tanks and filter vessels. The factory is over 2000 square meters
Kosun Fluid is established in Wenzhou city, Zhejiang Province, China

Kosun Fluid becomes Gloden Suipplier of Alibaba.com and Made-in-China.com

Kosun Fluid is authorized ISO9001:2008 certificate

Kosun Fluid is authorized 3A certificate of stainless steel strainers

Kosun Fluid is authorized CE certificate of filter housings

Kosun Fluid welders get welders certificate from TUV Rheinland

Kosun Fluid is authorized CE certificate of stainless steel tanks

Kosun Fluid is authorized CE certificate of rotary lobe pump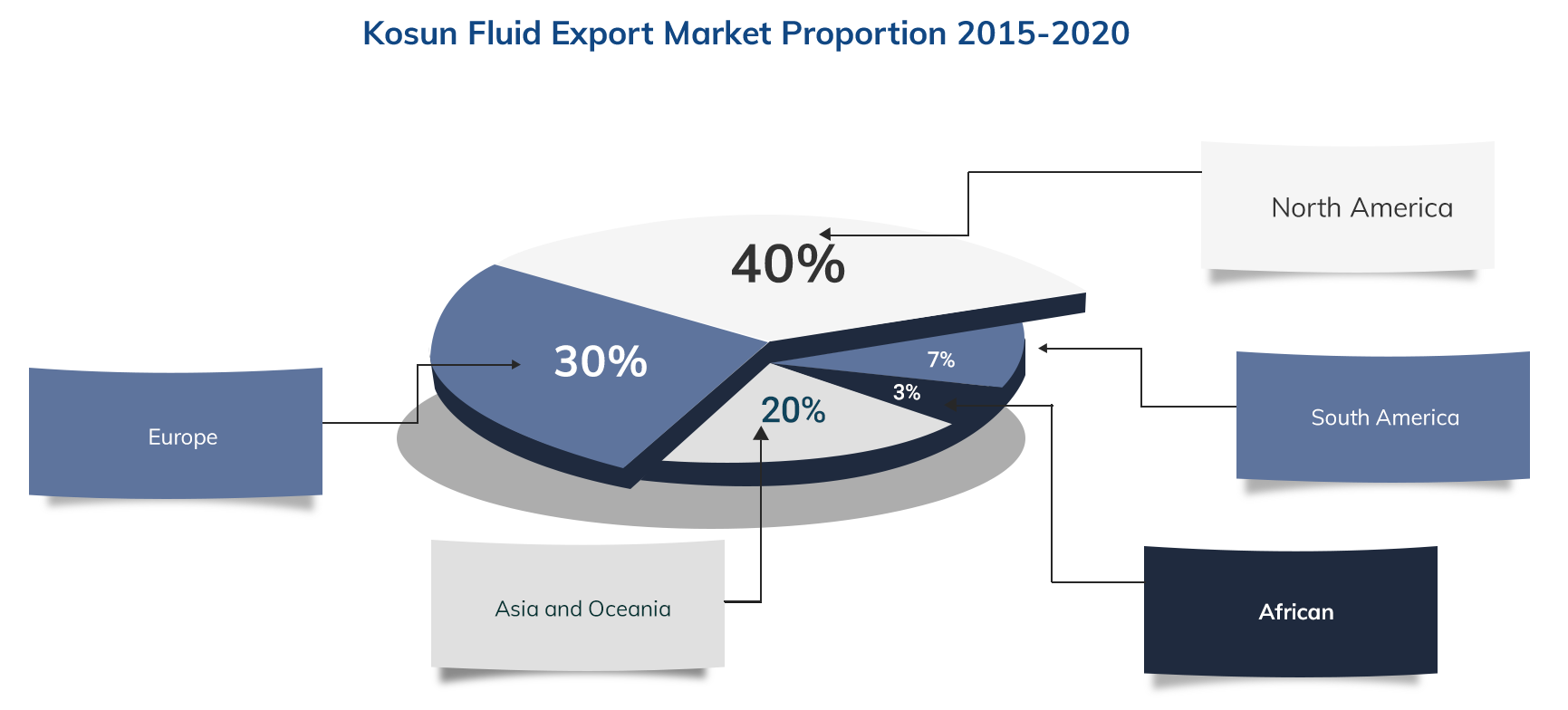 In past few years, we have exported our products all over the world