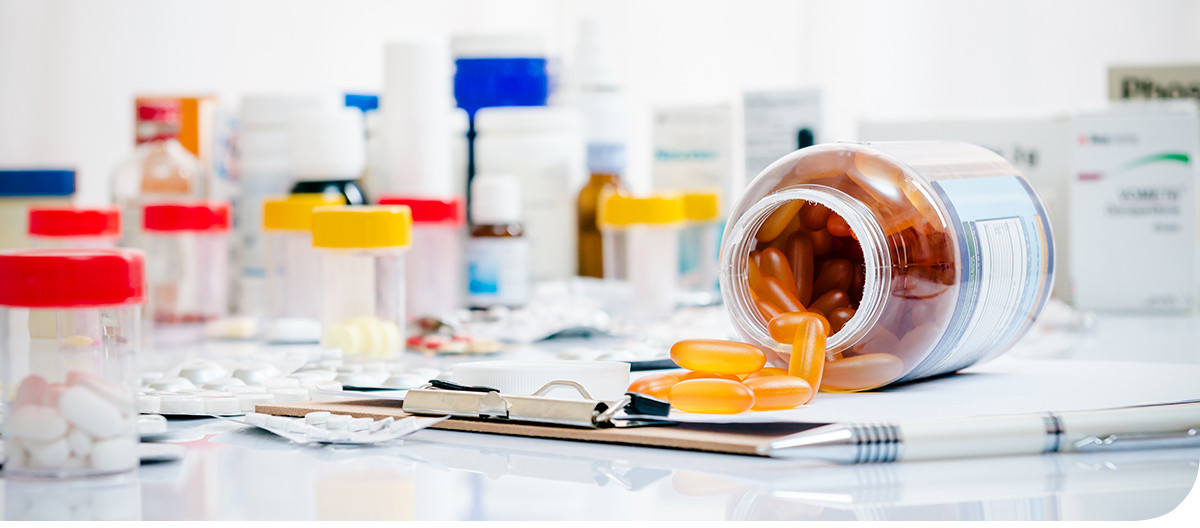 Pharmacy and Biotech industries have the highest requirement of the stainless steel equipment design and production procedure on welding and polishing. The surface finish need to be electric polished Ra<0.2um after very fine mechanical polishing. And the seal gasket need GMP certification. Kosun fluid could provide electric polish surface and GMP certified gasket material.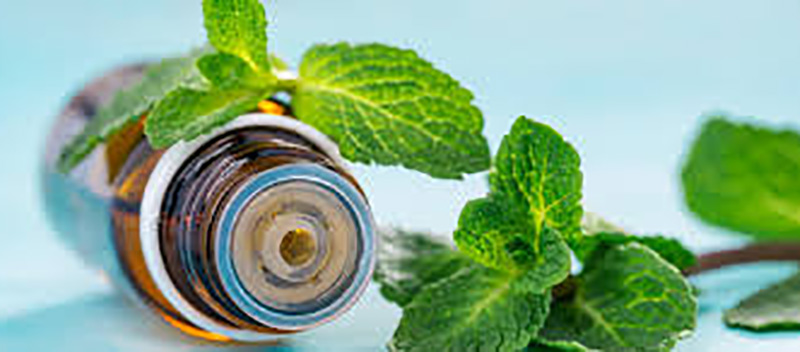 Essential oils are the liquids that are isolated from plants when introduced to solvents – they are liquefied versions of the plants. Essential oil industries involves many different method and equipment of distillation and extraction. Kosun Fluid could provide stainless steel distillation and extraction equipment and filtration equipment for plant essential oil as well as CBD oil.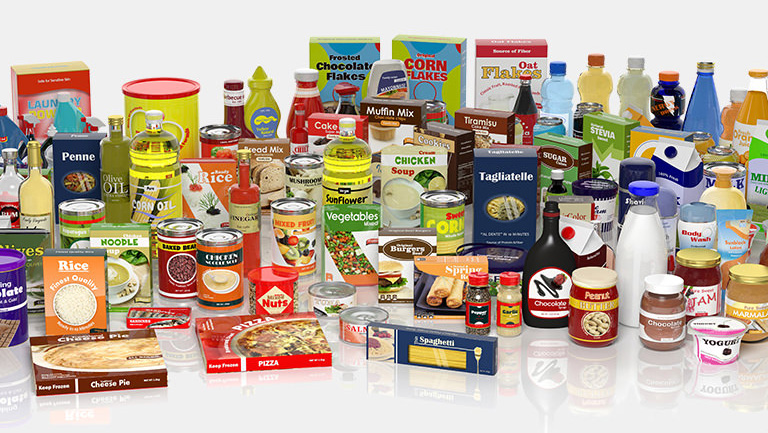 Food industry is quite a big industry including product like dairy, all kinds of jam, condiment, etc. The equipment in food processing refers to processing machines, components, systems used to cook, handle, package, prepare or store food and food products. Kosun Fluid could provide equipment for food making, including mixing tank, filtration equipment, food grade pumps, Valve and pipe fittings with food grade design.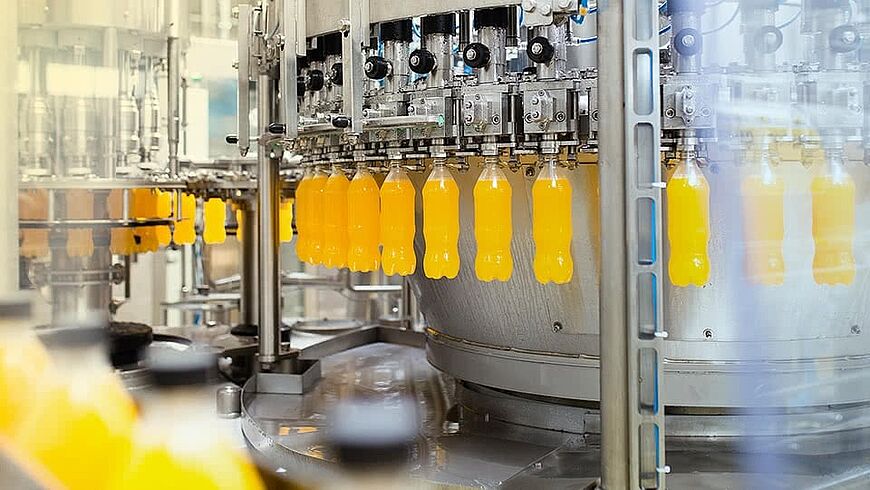 Typical beverage we say here including drinking like juice, tea, coffee and all kinds of soft drinks. As the beverage industry has evolved, Kosun Fluid worked with engineering company to produce numerous beverage equipment including: Mixing tanks, Filtration skids, Sanitary pumps, sanitary valves and pipe fittings. All our equipment are designed and manufactured in compliance with food grade requirement.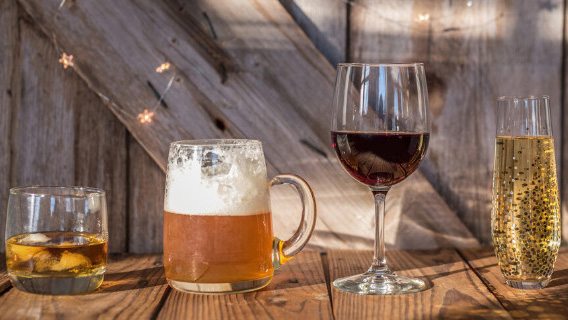 Drinking alcohol we talk here are mainly refer to beer and wine, also include Whiskey, brandy which need distillation equipment involved. Kosun Fluid offers  tank equipment for brewery like mash tun, beer fermentation tank, bright beer tank. Also filtration equipment like cartridge filter housing, bag filter housing, lenticular filter housing. And red copper distillation equipment.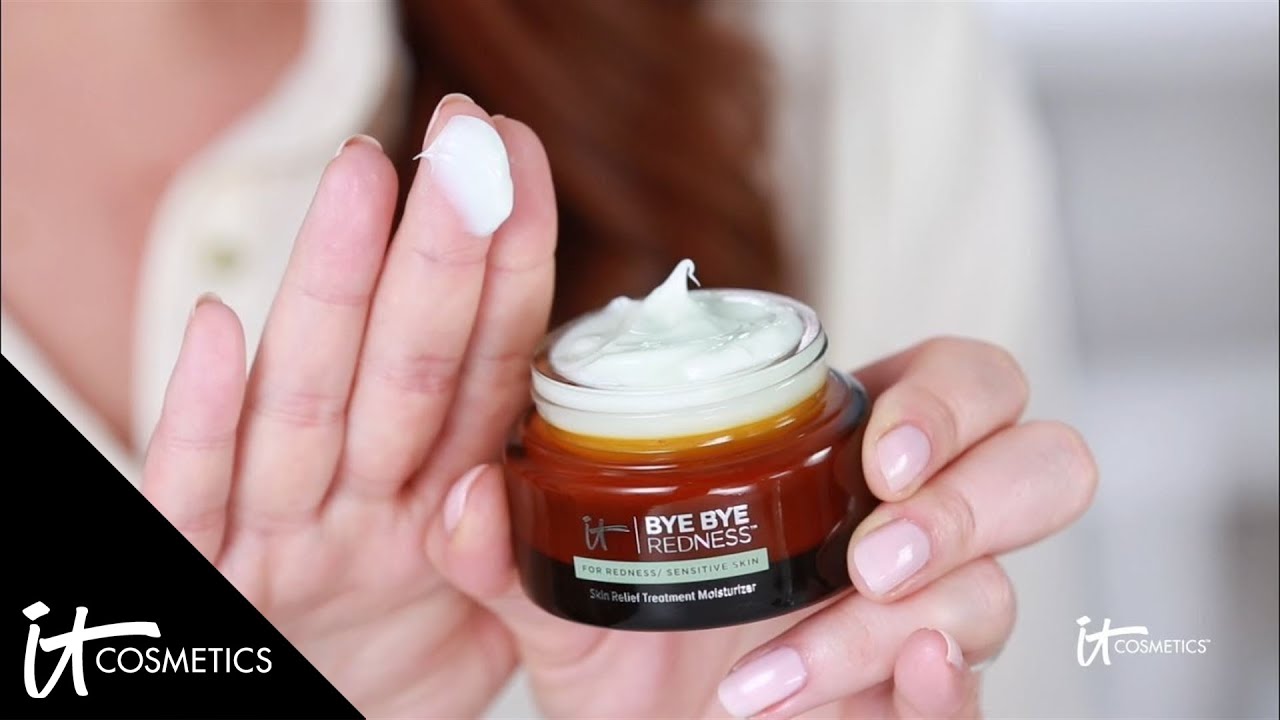 There is a wide range of cosmetic products like cream, lotion, perfume, lipstick, shampoo etc. In cosmetics processing, different cosmetic product requires the right type of equipment. From Vacuum Homogenizer, Lipstick Mixing, Lotion and Cream Making Equipment, High Shear Emulsifier, Kosun Fluid manufacture and supply top quality equipment to companies who require special, in-depth technical knowledge and proven performance.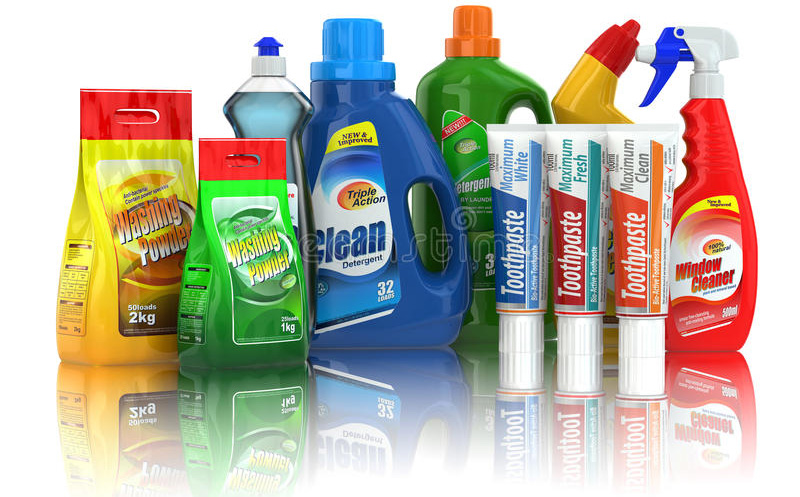 Chemical industry we talk here are mainly refers to detergent, handwashing fluid, toothpaste etc industry, Kosun Fluid could offer stainless steel storage and mixing tank for these industries.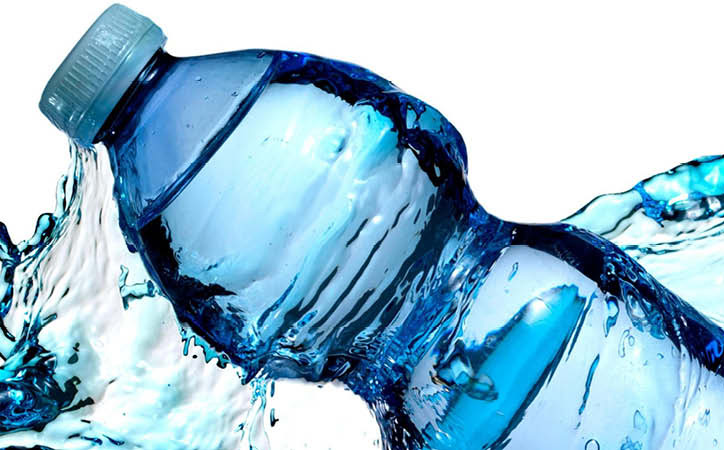 Kosun Fluid could offer stainless steel filtration equipment for drinking water industry. Like Commercial Reverse Osmosis, RO membrane housing, PP Filter etc