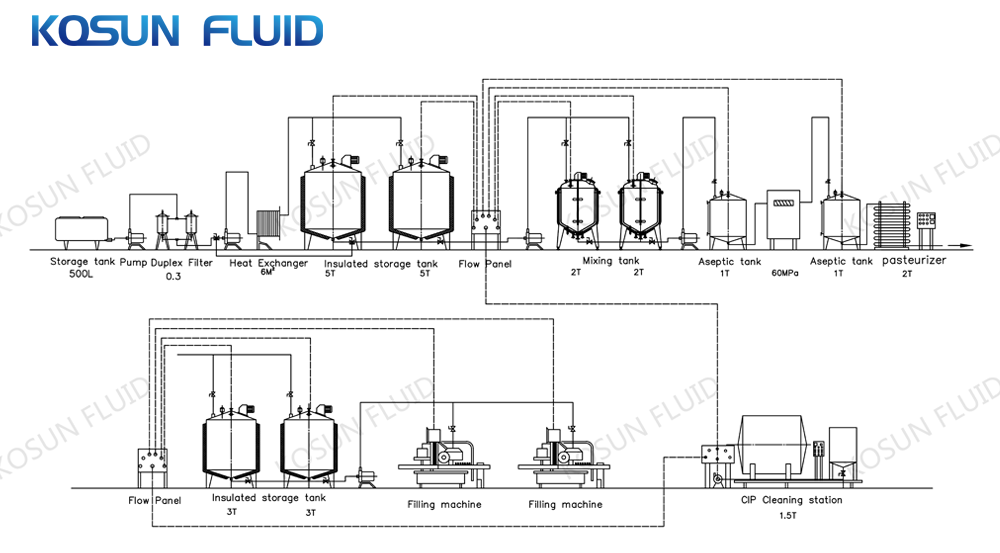 Mixing tank with emulsifying agitator is a tank with emulsifier agitator, It is manufactured in many sizes from 50 liter up to 5000 liter capacity.
Each machine is built for pressure and full vacuum operation, entirely in polished stainless steel surface.
The high shear emulsification tank can stage and emulsify the materials at high speed, so that a variety of materials can be evenly mixed to obtain a uniform liquid. At the same time, the emulsification tank also has the functions of heating, cooling, heat preservation, and stirring. The tank body is designed with material inlet, outlet, and pure Process nozzles such as nozzles can provide all conditions for the emulsification process.                                                                            
Please contact us with your specification of the tanks you want, Our engineering team will give you the best solutions!